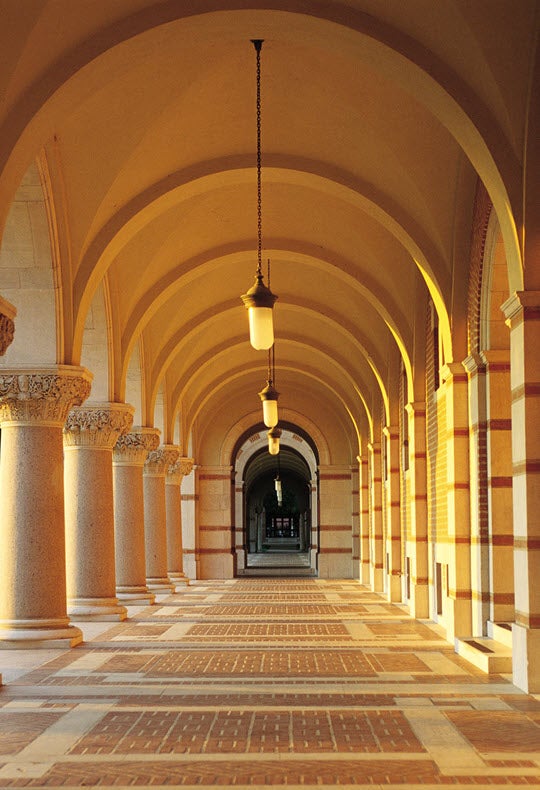 This is Rice — a university on an inspired pursuit of the unknown. Our mission is to pursue pathbreaking research, provide unsurpassed teaching and, through that knowledge and discovery, contribute to the betterment of our world. We work together to achieve what some think is unachievable. This is Rice University.
 
These standards provide a foundation for uniform application of key visual elements that make up the identity of Rice University. Consistent use of these elements is necessary to create an accurate picture of Rice. These guidelines include standards for all internal and external media, including publications, advertisements, web-based communications and collateral materials — plus helpful templates for PowerPoint presentations. Use of these identity standards aligns and strengthens all aspects of Rice — both on and off campus.
 
This information is intended for both internal and external users. It was created by the Rice University Office of Public Affairs, which is charged by President DesRoches with the responsibility of developing and maintaining standards that promote, protect and project the Rice University brand.
 
For questions, approvals or special requests on Rice branding, please contact the Office of Public Affairs at 713-348-6280 or email pubaffrs@rice.edu.
For questions, approvals or special requests on Rice Athletics branding, please contact Rice Athletics Marketing at 713-348-3094.